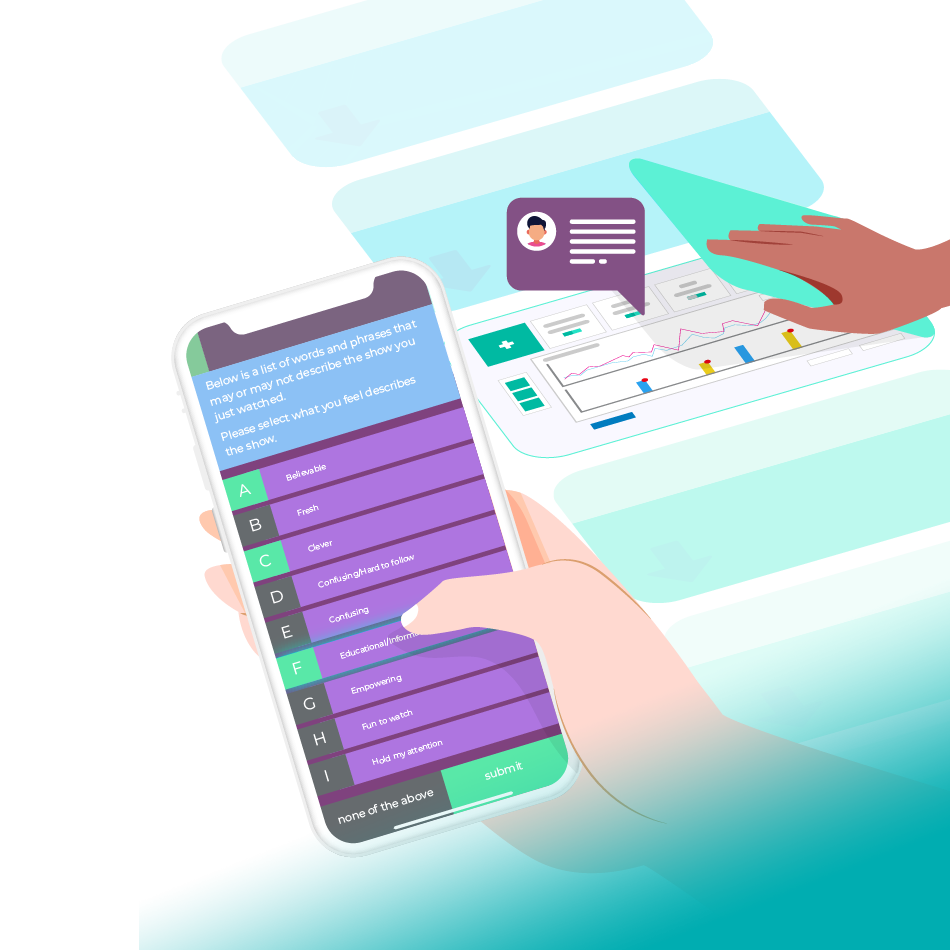 Gain Insight Into Any Video
Create and field studies to discover what consumers really think about your creative
Setup A Demo
Bringing Powerful Research to Content Creators
We've spent the better part of a decade developing an understanding of the creative elements that drive the success for various types of content. As a result, we've built a complete suite of tools to make complex creative research simple, getting you the audience insights you need rapidly.
See How it Works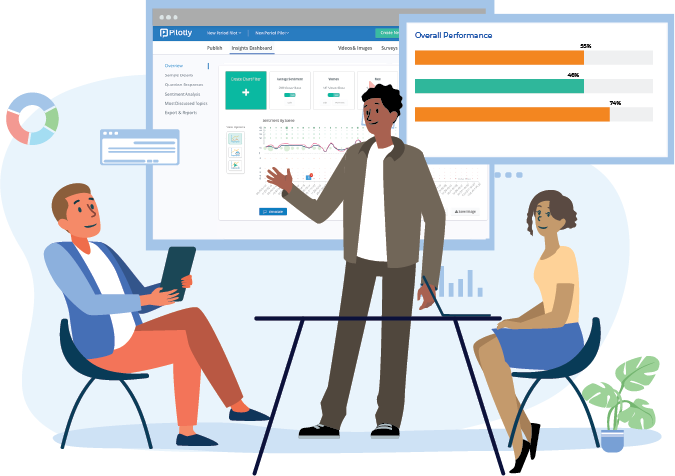 We Make it Easy to Learn About Your Audience
Upload Content

Drop your file into the dashboard and select the type of content it is. Our platform will then extract metadata and securely store it.

Give Us Goals

Define how many viewers you'd like feedback from, as well as their target profile, and let us know what you'd like to learn.

Get Rapid Insights

As your study fields data is displayed in realtime. Once it's complete, a detailed report is prepared by a pro researcher.
Better Research Done Faster
Quality

.

Speed

.

Price

.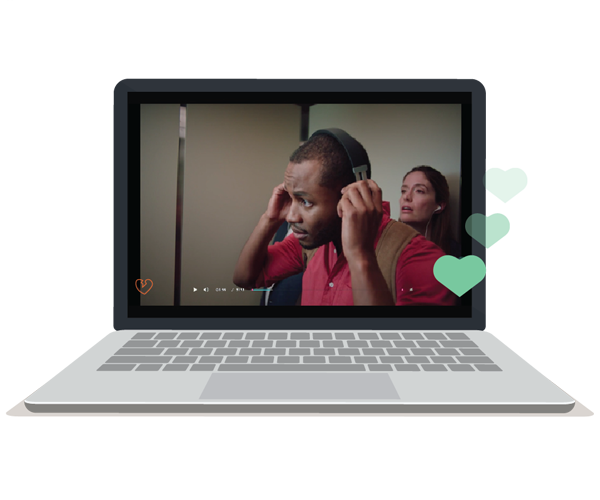 Launch studies within 24 hours and get results as quickly as you need them. No more waiting for a research firm to get back to you, or wondering where respondents will come from. We handle it all, at a competitive price that allows you to scale
Find Your Use Case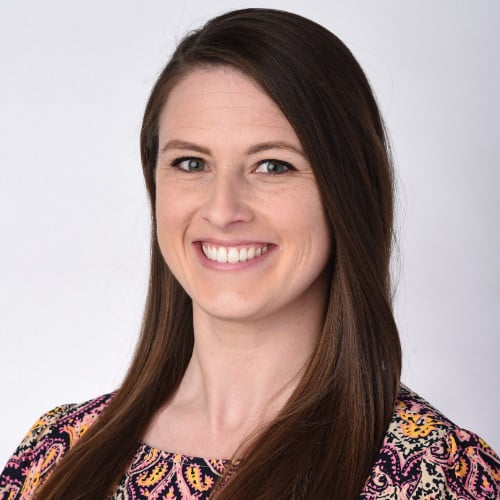 "The whole team works with you from start to finish. Same people who came in to demo the product, are the same people who delivered the results. That personal touch is rare to find. The [platform] itself was very easy to use. We didn't really need any training, we were able to just jump right in and get the data we needed in a live reporting format until final results were delivered."
Corey Ilnicki
Sr Research Manager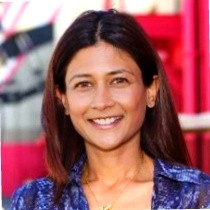 "[Our] group has engaged with Pilotly for about three years now. In that time, we've found them to be great innovators in research methodologies, particularly when it comes to creative testing in social environments. They [are] strong collaborators and pay close attention to our changing needs"
Sumi Barry
SVP Consumer and Market Intelligence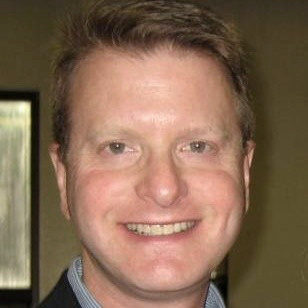 "Pilotly offers a lower-cost solution for brand lift analyses. The company is nimble and can respond to our needs better than other full service vendors. Their flexible methodologies enables us to get an accurate, quick read on the value of integrations and ad effectiveness. I appreciate their service commitment and value their insights."
Mike Baum
VP Market Resources

Inspiration for Every Team