Capture Viewer Sentiment Throughout Your Screenings
One of the most popular tools used in creative testing is the dial. Pilotly has its unique take on this, providing like and dislike buttons that deliver emotion quantified by a -5 to 5 rating range. This passive approach to dial testing reduces cognitive strain on the user, helping focus their attention on the content their viewing. In the same way you watch TV and get excited, angry or sad, Pilotly allows you to express your opinions in the moment you feel them. This feature is further enhanced by our Content Intelligence Engine which automatically identifies scenes and characters, bringing context to your sentiment analysis. View tune-outs alongside sentiment, create annotations and even watch your sentiment traces play back over your video.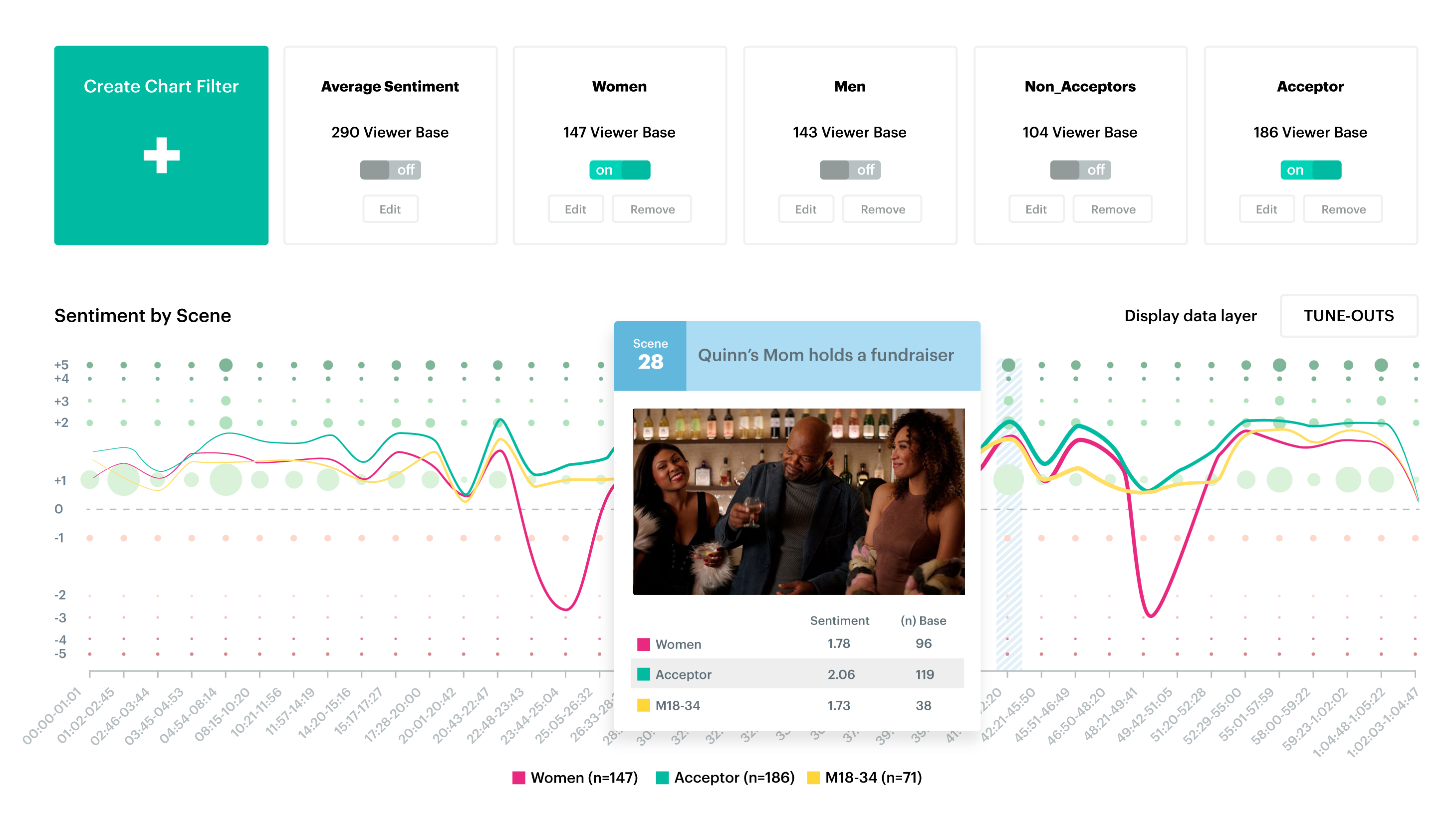 Beautiful Surveys With Complex Logic
Pilotly's interactive question sets offer more than meets the eye. The platform is built with all the tools needed for professional research, while delivering a user experience that's engaging and reduces survey fatigue. Skip logic, complex paths, numerous questions types, template questions and much more are all at your finger tips. Place questions before, after and even within your video (or environment).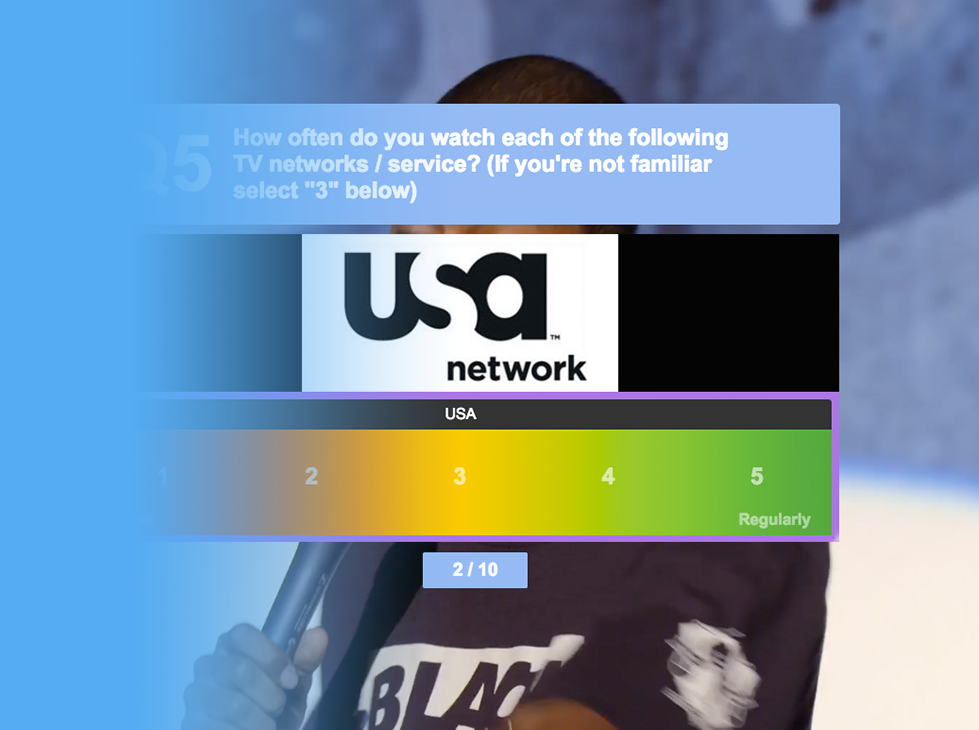 DynamicPanel Rapidly Recruits
Finding any target audience has never been easier. Pilotly's DynamicPanel is directly connected to 18 sample recruiting partners. This allows for rapid recruiting from multiple sources as soon as you define your target audience and publish your study on your dashboard. Let Pilotly know who you're looking for and DynamicPanel will do the heavy lifting - no emails or phones calls.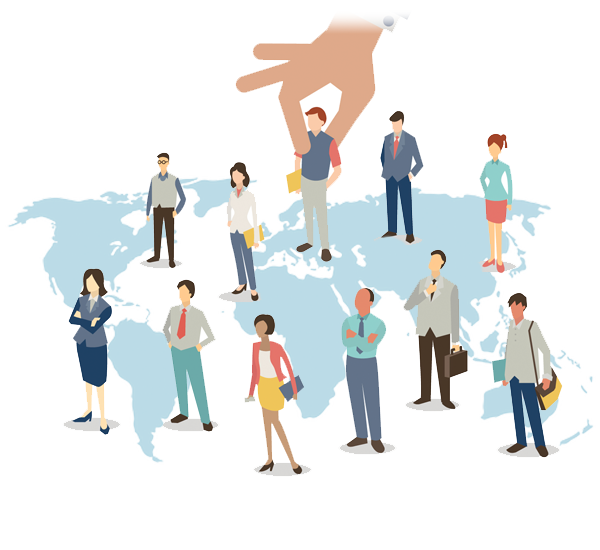 Market Localization
Conducting research with different cultures and markets requires added care. Every user experience isn't created equal for the world, so we spend time learning about your market to localize our user flow. Translate your surveys and field your study audiences around the globe instantly. Easily toggle your results between your native languages and other language(s) , share insights with your domestic team and abroad. We have both A.I. and Human translate processing built into the platform.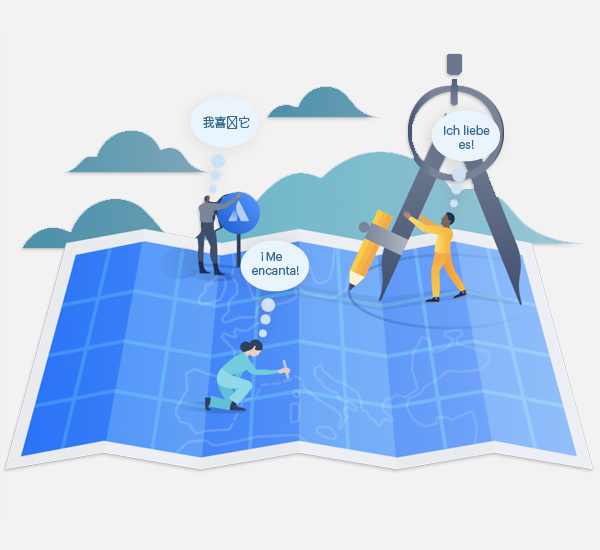 Quick and Easy Exports
Analyzing data can be hard enough, so we make getting data in the format you want amazingly easy. You can create, organize, weight and export complex data sheets directly into Excel, with your custom banners / tabs. You can also download charts and other data visualizations for your presentations all from your Insights Dashboard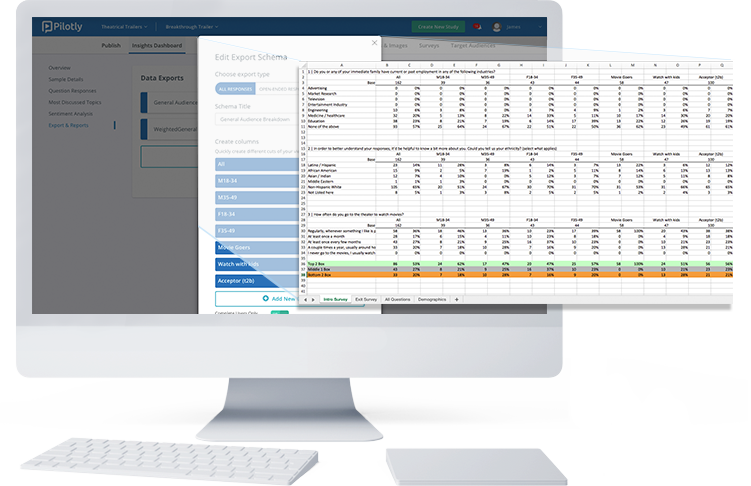 Industry Leading Video Security
As the first digital research platform that's TPN (Trusted Partner Network) certified by the MPAA and CDSA, you can rest assured that your content is safe with us. Our industry leading security measures leverage advanced DRM that prevents file and screenshot piracy attempts, user-level watermarking to identify replications and for blockbuster films you can leverage screen-record prevention as well.
Download Security Overview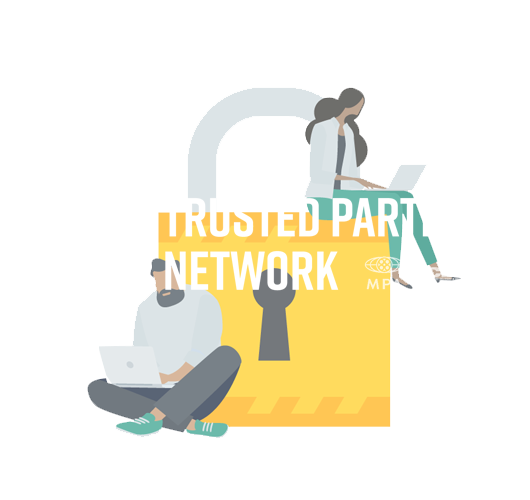 Third Party Integrations
We're not here to reinvent the wheel. We love partnering with other technology companies to add more signals and processing tools that enhance your results.