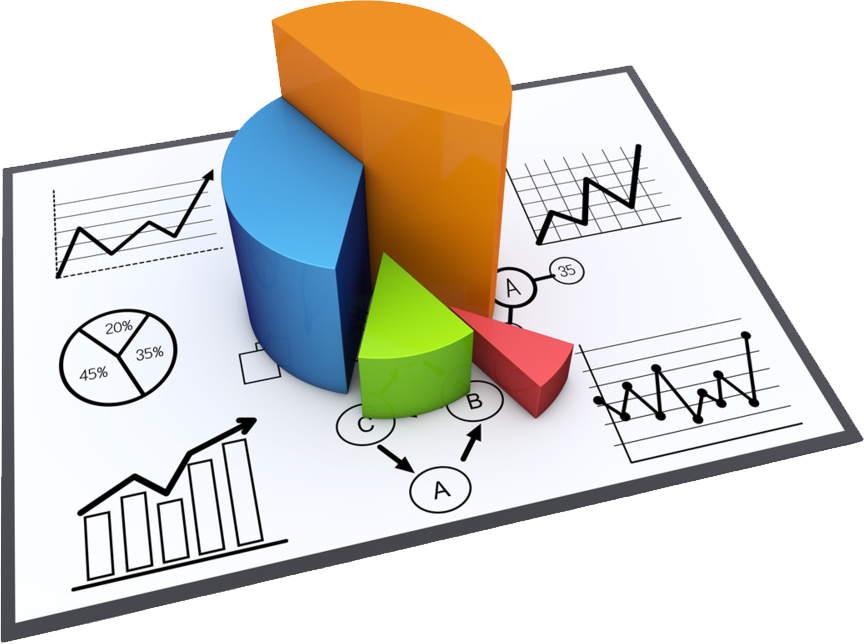 Stay on the Pulse of Your Consumers
Join a syndicated research series specific to your industry that tracks consumer behaviors, trends, habits and more. We aggregate points of interest from both our subscribers and other industry leaders to devise a strong questionnaire that gives us a deep look into the lives of your consumers on a nationally representative basis.
We just need a few details to start
Syndicated Study Benefits
Ensure your questions are covered

Access to consumer video responses

Request oversample addressing your audience

View and manipulate data in your dashboard
We don't just offer you a report, but the ability to be a part of our solution. For any current Pilotly customers, study data along with consumer videos can be made available in your dashboard.